General information and overview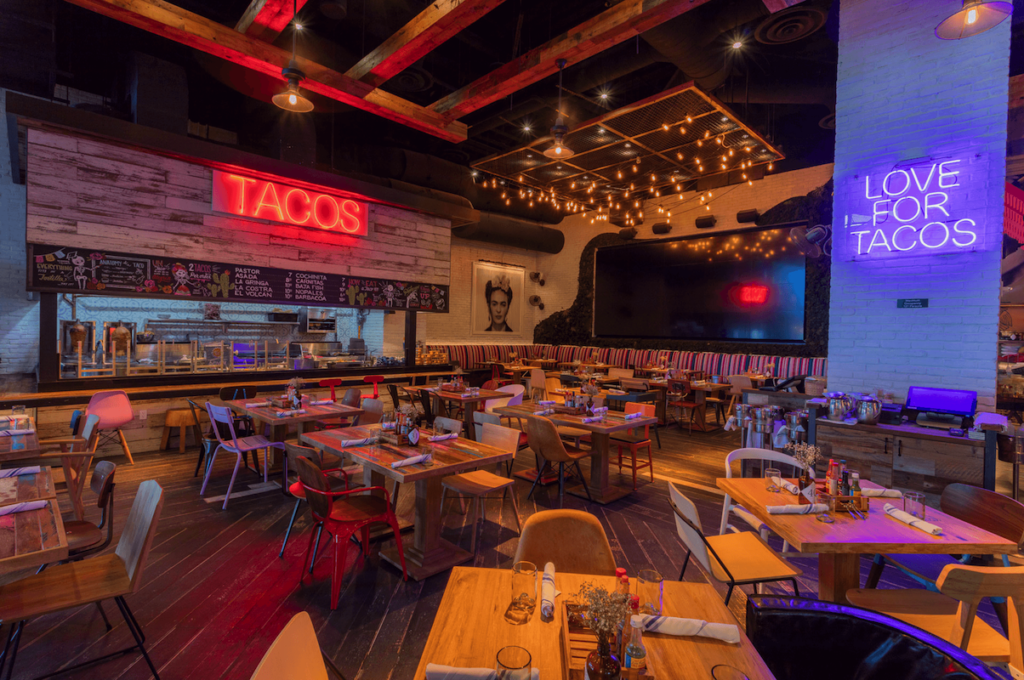 Hours of Operation:
Sunday to Wednesday:
12:00 PM to 11:00PM 
Thursday to Saturday:
12:00PM to 12:00AM 
Cuisine :
Authentic Mexican Taqueria
Address :
Brickell City Centre 4th Floor 701 South Miami Ave., Miami FL 3313
Concept:
An authentic Mexican Mercado style taqueria inspired by contemporary local street food vendors that is anything but traditional. Bringing  the brightest and yet creative modern way of enjoying the freshest local ingredients within every dish.
Family / We care about the well being of our families, our community and one another.
Accountability / We daily take the initiative to achieve our personal best.
Professionalism / We respect one another, and do the right things , the right way.
Honesty / We act with integrity and sincerity with everyone, every time.
Customer Focus / We deliver unsurpassed quality and value to all we serve.
"We are what we repeatedly do. Excellence, then, is not an act, but a habit." Aristotle